Welcome to the Hotel Campestre Montecarlo
Where nature, tranquility,
and rest await you
Learn why you should choose us:
Know our services
We seek to provide you with the best experience in a warm climate and in the comfort of our hotel so that you can enjoy and rest with your family.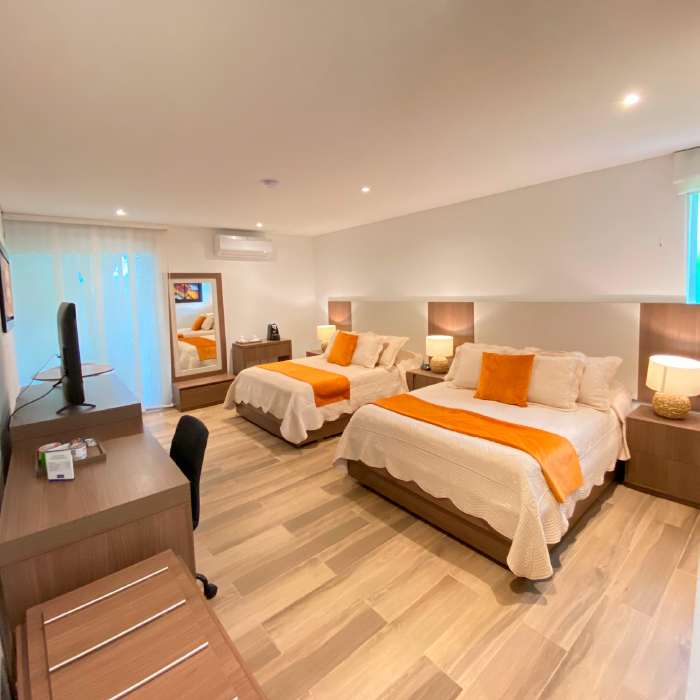 We have a special place that meets your expectations; with standard, superior or suite rooms.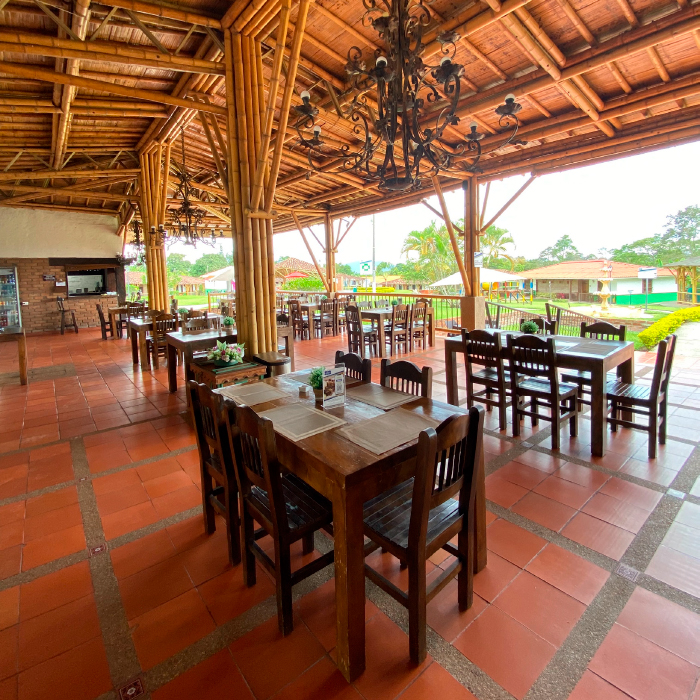 With an menu that includes starters, main courses and delicious options for children and adults.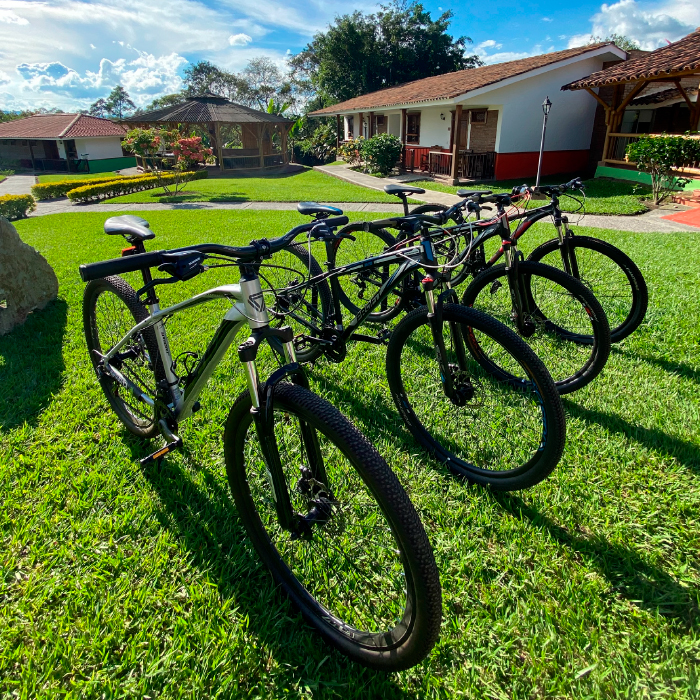 So you can take a ride through areas near our hotel with your family, enjoying a wonderful landscape.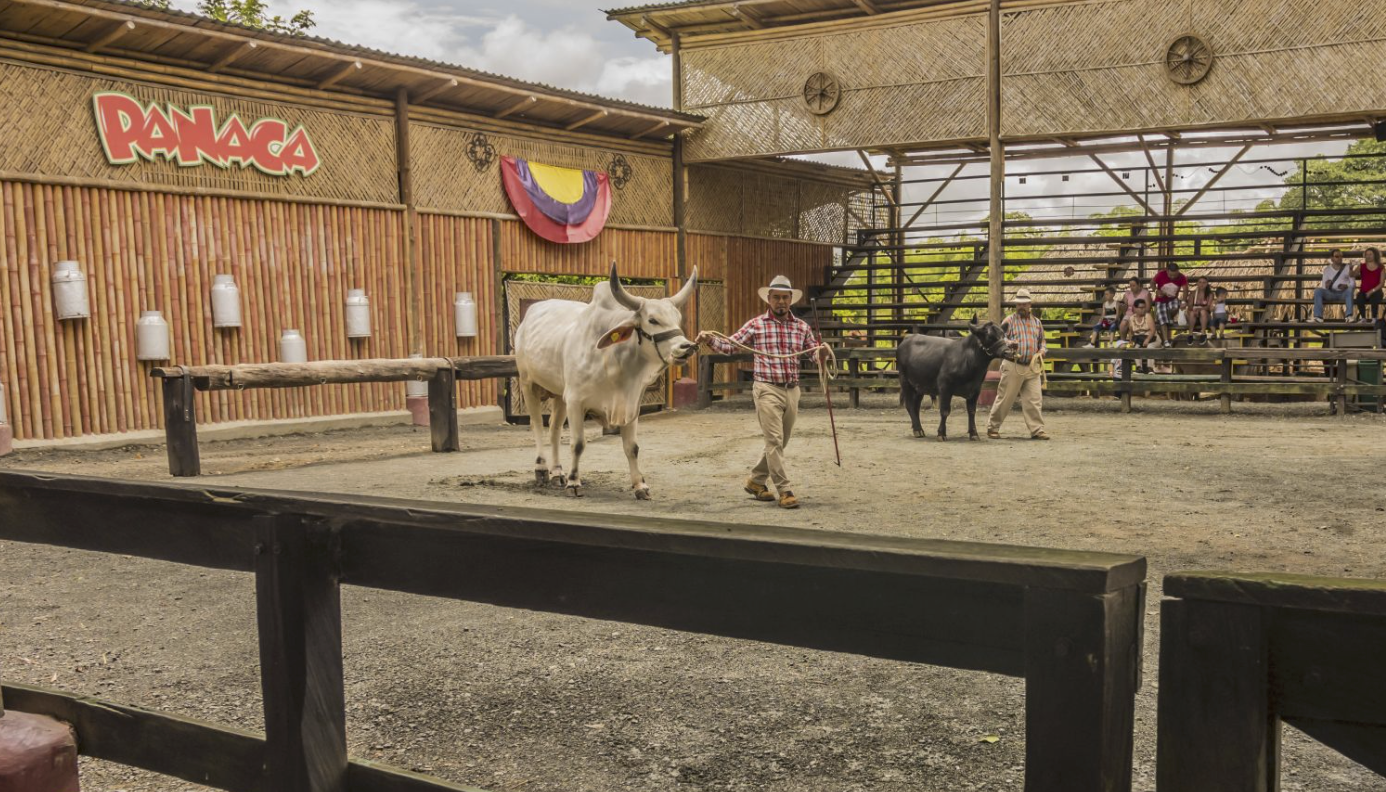 Acquire entrance tickets to different theme parks in Quindío to spend days full of adventure.
Reservations Hotel Monte Carlo
Reserve your favorite room
in our hotel!
We have 37 rooms full of charm to receive you, your family and friends. Learn about our options:
Custom plans
Are you traveling with a large group of friends or family?
Contact us and learn about the options you will find in our hotel.
Reserve your favorite room
at our hotel!
Rooms full of charm to welcome you, your family and friends.

37 rooms
Humid areas
Large wet areas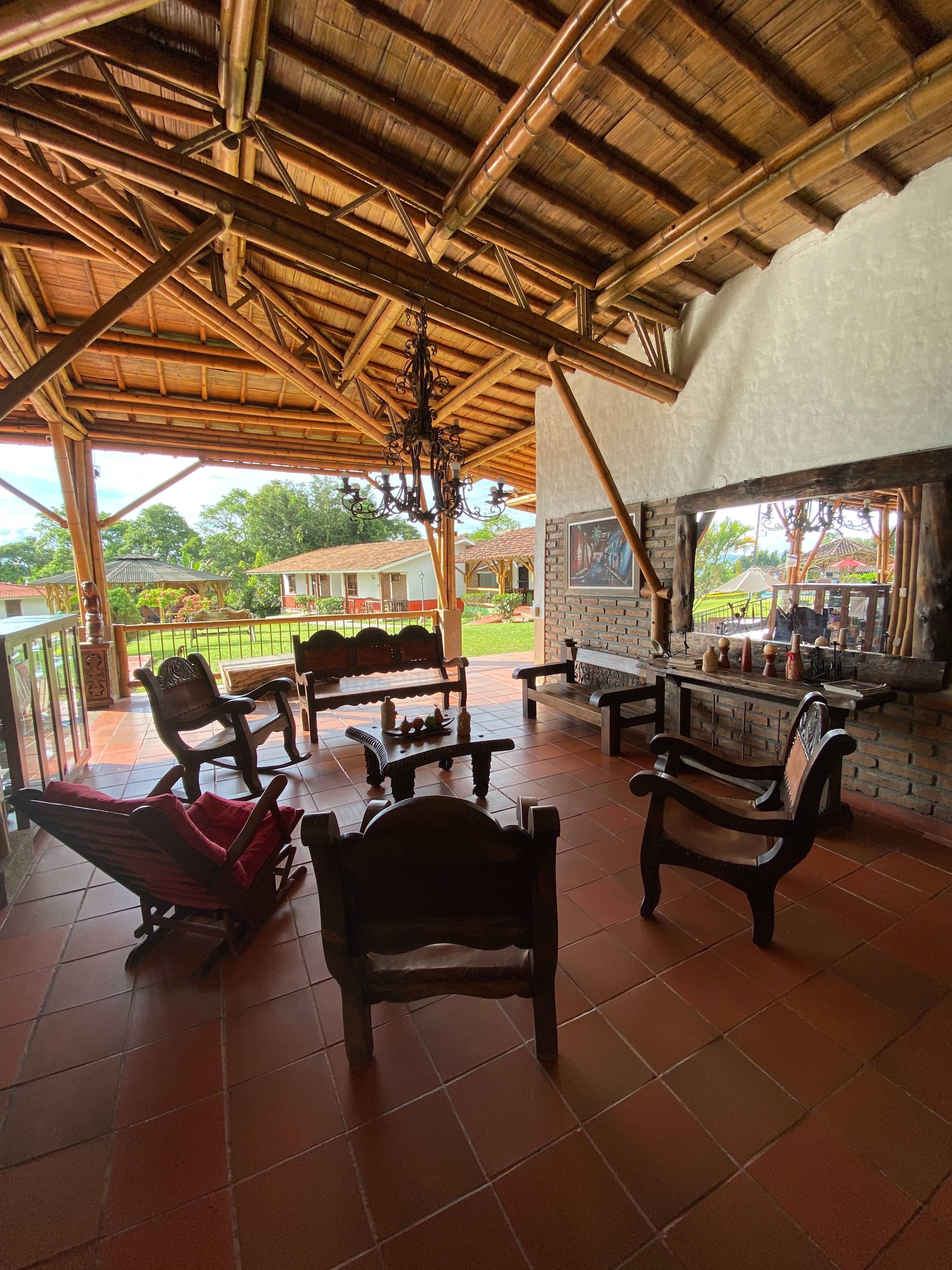 Calidad Superior
Lo que dicen
nuestros clientes "La tranquilidad perfecta consiste en el buen orden de la mente, en tu propio reino." "¡Excelente! La atención y amabilidad de todo el personal, las instalaciones,la relación precio-servicio. Gracias por la ayuda durante nuestra visita." Jhonatan Muñoz
Bogotá - COL
"Excelente lugar, súper cómodo y la amabilidad de todos los empleados es incomparable; un lugar para volver, y por ende recomendar." Juan Carlos O
Bogotá - COL
"Muy buen hotel. Habitaciones cómodas, completas y con arquitectura típica. Servicio amable y buena ubicación. Comida rica y precios justos."
Contact us now
Leave us your information and receive the information you need soon!
Lugares a Visitar
Attractions of Quindío